RONNIE MONTROSE - GAMMA
After the OPEN FIRE album Ronnie was ready to get back to vocal oriented rock.
Jimmy Dewar [Robin Trower] told Ronnie about Davey Pattison and said he was one of the best undiscovered singers around. So Davey flew over and they started the band.
Gamma disbanded in the early 80's due to corporate pressure to produce a hit single.
They reunited for Gamma 4 in 2000.
As of July 2013 both Gamma 1 and 2
have been remastered by Rock Candy Records in the UK
Click on the individual albums for links and details.
Interviews exclusive to this site:
TEN QUESTIONS WITH:
RONNIE MONTROSE
DAVEY PATTISON
GLENN LETSCH
DENNY CARMASSI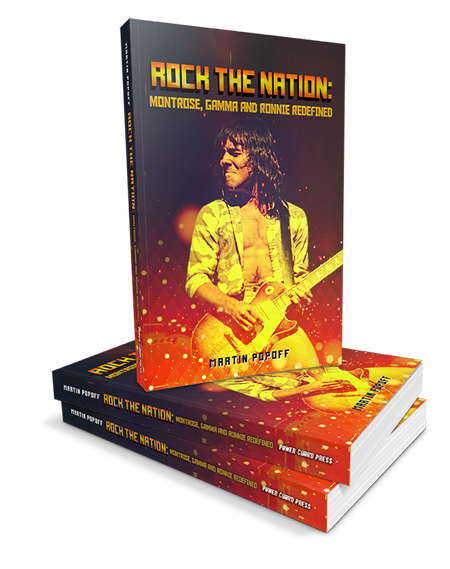 New book on Montrose and Gamma by Martin Popoff
---
Concert For Ronnie Montrose on DVD
This is the 2012 tribute concert that featured the surviving mebers of
Gamma and Montrose with Joe Satriani standing in for Ronnie.
The Concert featured appearances by
Neal Schon, Steve Smith, Sammy Hagar, Bill Church, Denny Carmassi, Davey Pattison, Glenn Letsch, Ed Roth, Marc Bonilla, Ricky Phillips and Jeff Watson.
Available at Ronniemontrose.com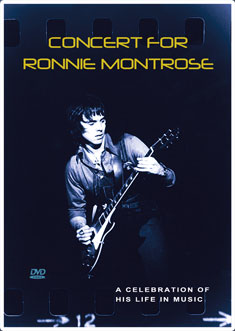 ---
Bearings reissued and remastered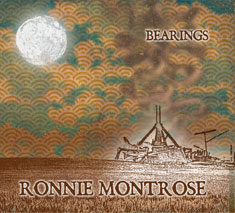 Order Direct From Ronniemontrose.com
---
Ronnie Montrose on DVD
For the first time EVER a Ronnie Montrose Concert on DVD
Ronnie Montrose Live at the Uptown
Order Direct From Ronniemontrose.com