RONNIE MONTROSE - DISCOGRAPHY
Prior to his passing, Ronnie had been working on an album called 10X10. It was to feature different vocalists and guitar players. The album will be available September 29, 2017. Visit RonnieMontose.com for more details or visit my 10X10 Page.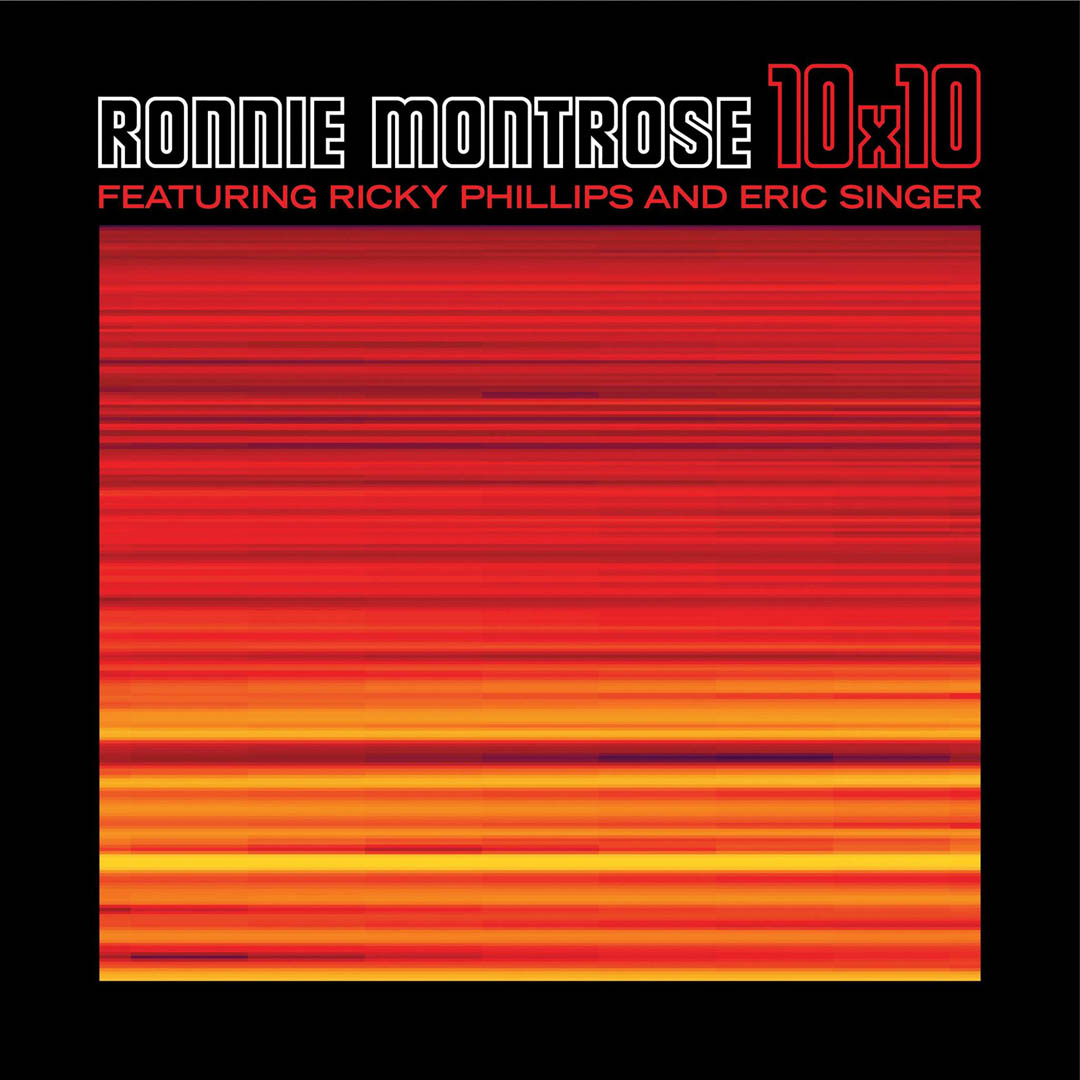 Concert For Ronnie Montrose on DVD
This is the 2012 tribute concert that featured the surviving mebers of
Gamma and Montrose with Joe Satriani standing in for Ronnie.
The Concert featured appearances by
Neal Schon, Steve Smith, Sammy Hagar, Bill Church, Denny Carmassi, Davey Pattison, Glenn Letsch, Ed Roth, Marc Bonilla, Ricky Phillips and Jeff Watson.
Available at Ronniemontrose.com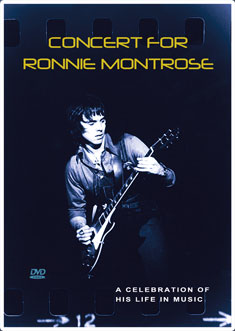 Bearings reissued and remastered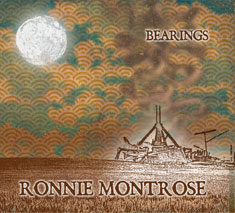 Order Direct From Ronniemontrose.com
Ronnie Montrose on DVD
For the first time EVER a Ronnie Montrose Concert on DVD
Ronnie Montrose Live at the Uptown
Order Direct From Ronniemontrose.com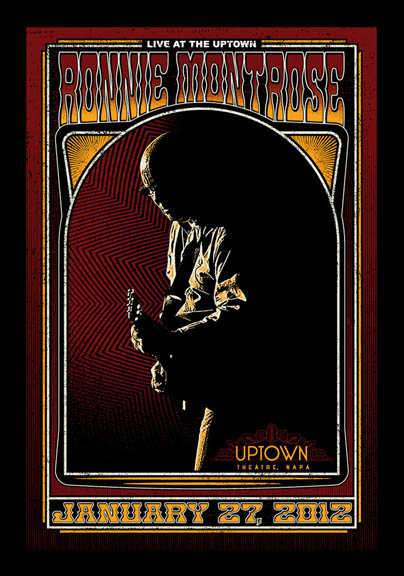 © 2021 Anti-M / Topographic Productions
All Images and Text owned by Anti-M or the original copyright holders